Building bridges between people and blue industries, across disciplines

.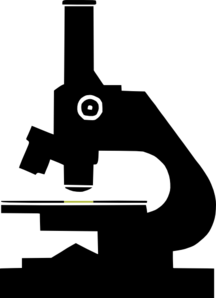 Marine Scientist, AAUS Scientific Diver, provides a broad range of environmental, coastal, and oceanographic services, in support of observation, survey and investigation. Specializes in working in remote locations including remote, polar, and offshore environments.
Education and Training specialist, developing science communication and outreach programs including labs, lectures, and workshops.
Designs and implements Standard Order Procedure (SOP) manuals and employee training curriculum's.

NSBC, DAN, and RI DEM certified instructor of boater safety, small boat handling and seamanship skills, scuba diving, and marinefirst aid including: emergency oxygen, CPR, AED, neurological assessment, hazardous marine injuries, and emergency management provider.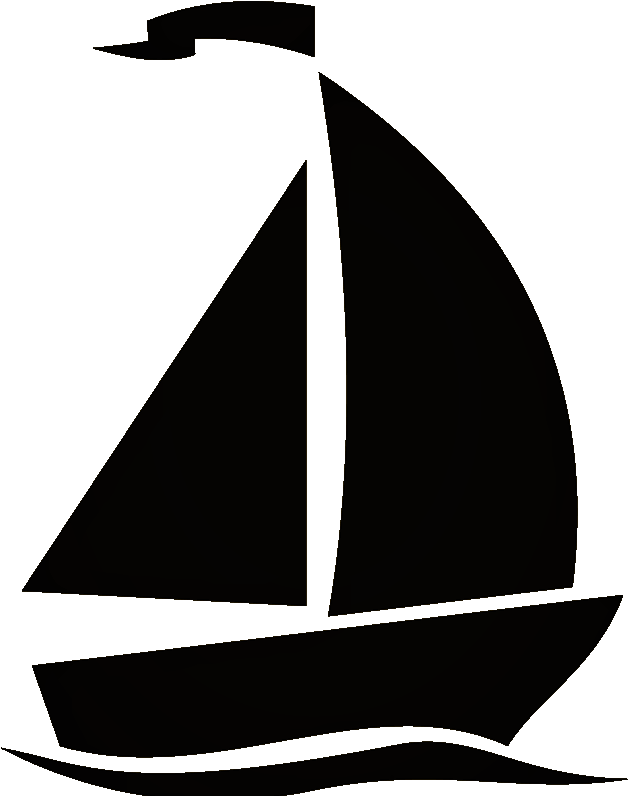 USCG Licensed 100 ton Captain (200 ton pending USCG approval) for hire.
Vessel management services including cruise planning and logistics, provisioning, crew placement, boat restoration, and yacht chartering services.