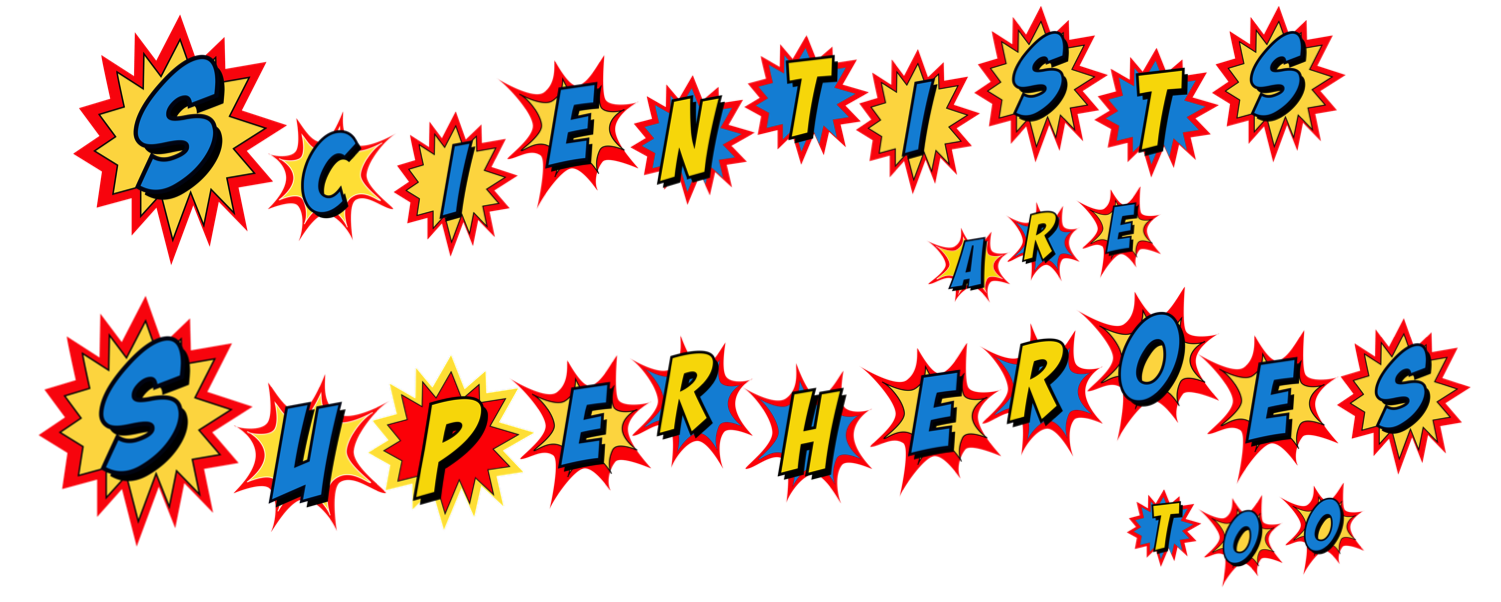 Scientists are Superheroes too is a lecture and/or workshop, customized to your students course of study, aimed to inspire the next generation of scientists, conservationist, and explorers. The lectures created, not only come from sharing my personal experiences by also expeditions from friends, colleagues, and acquaintances from around the world, that incorporate [extreme] sports into their research, to help change the stereotype that all scientists are nerdy, old men, who wear white lab coats and thick glasses. Plastic pollution and oceans health are a hot topic, so inspiring youth to come up with and implement ways to reduce, reuse, and recycle into their daily routine, and to develop new ways to help combat the ocean pollution problem.
This page was created to supplement Breezy's polar and ocean science and exploration lectures, to create a resource area of expeditions, projects, and opportunities for students to become involved in.
Be sure to follow our Facebook and Instagram accounts that will have the most up-to-date information !

Study Abroad, Camps, and Internships

Grants and Funding

Your superhero could be our logo!
Submit a drawing of your superhero, along with a short description (no more than 500 words) of their super powers and how they will help save the planet for a chance to win! Submissions will be accepted until 11:59pm EST on March 31st, 2019.
Send your superhero to
scientistsaresuperheroestoo@gmail.com in jpeg, png, or pdf formats. Winner will be announced Earth Day 2019!